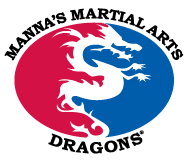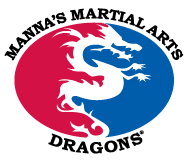 This program teaches traditional martial arts to ages 7 through 11 in Tang Soo Do and Hapkido with structured self-defense training techniques in a environment of respect and discipline.

Forms and sparring are taught to improve focus, coordination and pattern recognition while increasing self-defense.
Classes are available during the week and on Saturdays to allow
parents schedule flexibility.
Check Our Schedule or just Call Us today to come in for your
2 FREE TRIAL CLASSES and your FREE UNIFORM
Your "Little Dragon" is going to LOVE it!