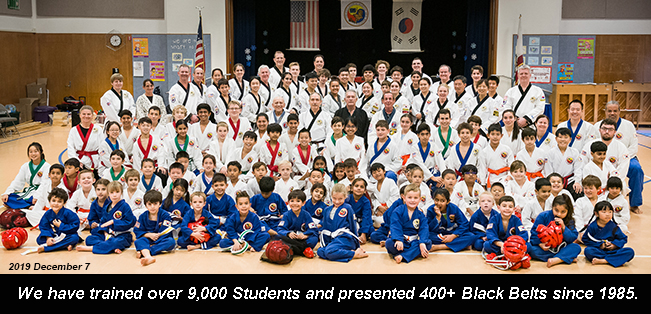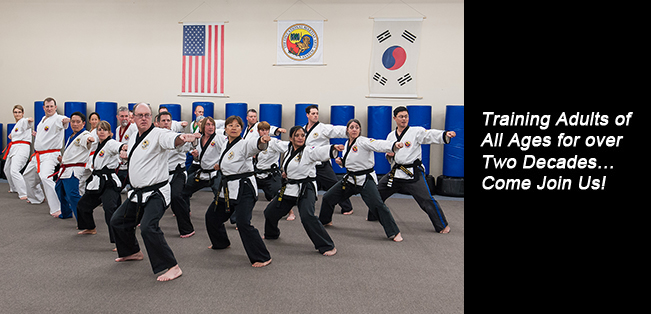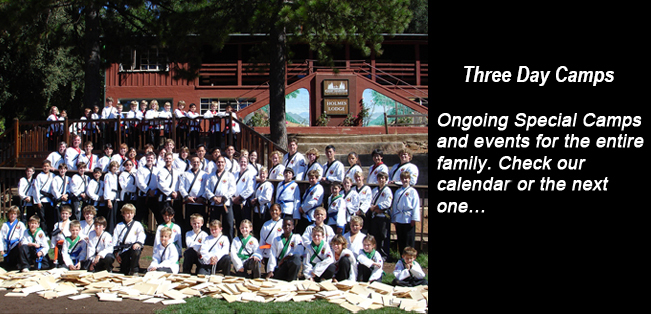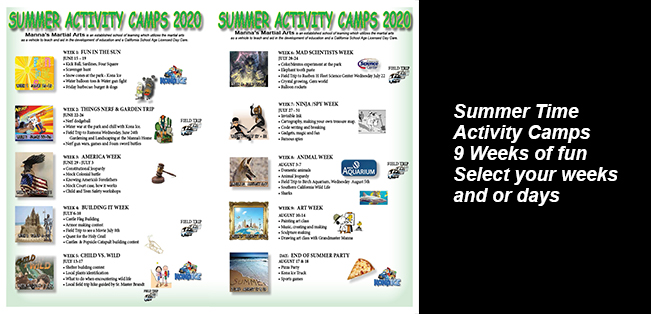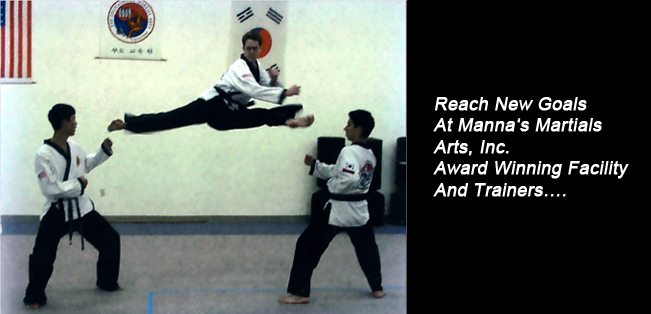 Free Manna's Members Manual
FREE DOWNLOADABLE BOOK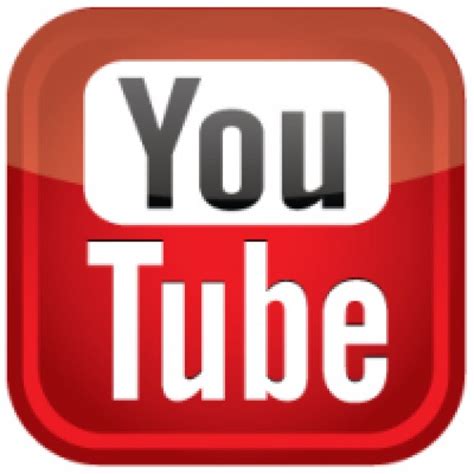 school videos at our channel on YouTube
See exhibition videos and updates
VIDEO: 2018 Sept. Demo Black Belt PGC
VIDEO: 2012 Demo at CA State Games
VIDEO: 2013 Exhibition at PGC
VIDEO: 1985-1990 Exhibition


Approved Vendor - Charter School
Feel Free to contact us about any of our programs at (858) 487-6470 or office@manna.us
---
Manna's School Meets or Exceeding County Safety Requirements
Interactive and access to ondemand Classes will continue.
Manna's Martial Arts, Inc. in San Diego offers martial arts classes for the entire family and levels plus so much more...
Manna's has been a pillar in the martial arts community for over three decades. We offer age specific classes for families and individuals to enjoy the benefits of physical fitness with self-defense training in a secure environment. Our supportive afterschool program includes free pickup and summer activity camps are unique and different each week. Offering the best of creativity, fitness, skills and fun.
People say "WOW" when they visit our friendly, courteous and educational environment. Our comprehensive programs offer our students unique mental and physical development with integrity and respect. All programs promote good mental health and positive physical conditioning.
At Manna's Martial Arts we value the time that you take to build your and/or your family's core values, whether for fitness, self-defense, camaraderie or self-discipline by supporting the development of strong character, integrity and self-confidence.
In addition, we coach in the development of life skills, leadership and serving the community. We specialize in the martial arts styles of Tang Soo Do, Hapkido, and Songin Do. We have continued to excel in high level fitness kickboxing bag workouts.
We invite you to visit and experience MANNA'S and see for yourself.
We look forward to having the opportunity to meet with you and will be our honor to share with you and your family, great physical and mental guidance through MANNA'S.
We are simply, THE BEST.