Half Hour - Private Classes with Masters and Instructors
Purchase of 1, 5, or 10 Half Hour Private Classes with Grandmaster Manna,
Senior Master C. Brandt, Senior Master J. Manna,
Master S. Mesri or Selected 4th/3rd/2nd Degree Black Belts.

Purchase up to 10 privates at a time and save.
Private classes are also available for Non-Active Manna's Martial Arts Members.
Scheduling subject to approval by the individual Instructor.
Gift Certificate can be provided on request.

Brian Manna/ TEMAS Grandmaster

---

Sr. Master Chris Brandt Sr. Master Janet Manna


---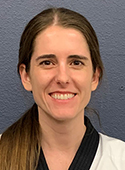 Master Sahar Mesri Ralp Morales Lexi Stanley


---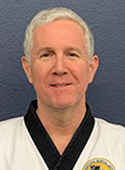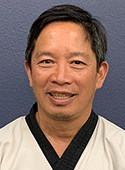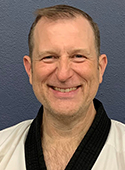 Denny Kolb Alex Szeto Adam Hartsog John Brady
or approved other 3rd Dan Black Belt


---